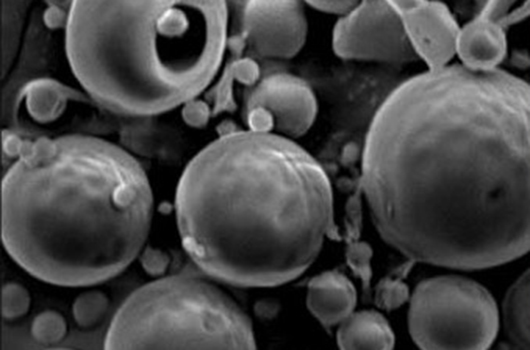 Jennifer Kang-Mieler, associate professor of biomedical engineering, was recently named the recipient of the 2017 Retina Research Foundation (RRF) Paul Kayser Global Award. She was honored with the accolade for her research project "A novel microsphere-hydrogel ocular drug delivery system for anti- vascular endothelial growth factors (anti-VEGFs)."
The $50,000 award is presented every two years and was first established in 2013 to recognize a vision science professional whose work has made a significant new contribution to knowledge about improving vision and prevention of blindness. The award will further Kang-Mieler's research into the development of a drug delivery platform that encapsulates and releases anti-VEGF agents from biodegradable microspheres and thermo-responsive hydrogels for more than six months. The novel treatment would replace the conventional monthly intravitreal injection treatment for age-related macular degeneration and diabetic retinopathy.
Kang-Mieler will be recognized for the achievement on Wednesday, August 9 during the opening ceremonies of the XXXIII Pan-American Congress of Ophthalmology in Lima, Peru. She will also present her research during the event on Friday, August 11.