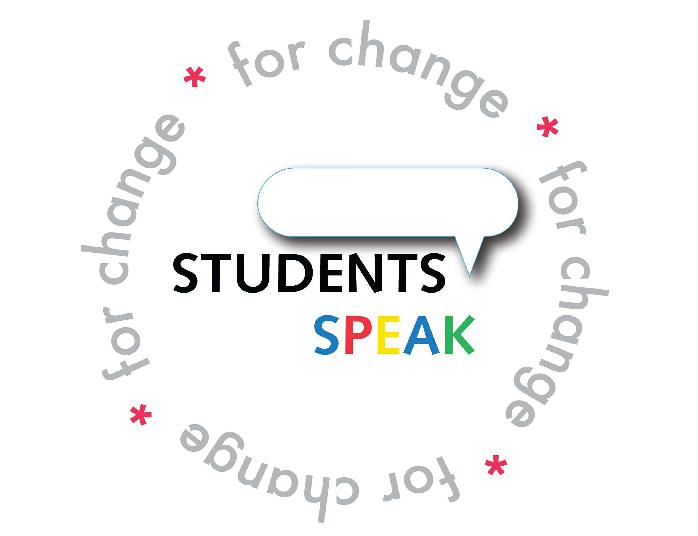 Dear Illinois Tech Students,
Every year since 2009, the Center for Research and Service has conducted the Illinois Tech Students Speak Survey, a tool that is used to collect data from students about their experiences. Every year a different collection of departments/areas are surveyed to ensure opinions/ideas from around campus are appropriately voiced and heard.  The data collected are used to identify ways to optimize the student experience and the results are presented to members of the university leadership (President, Provost, Vice Provosts, and Department Directors) and shared with the students.
As a part of this project, a committee of student volunteers from both Mies and Downtown campuses is formed to develop and administer the survey. This committee is responsible for identifying the areas to be surveyed, interviewing area stakeholders to generating survey questions, advertising, collecting the responses, and presenting the results to the university leadership.
We need your opinion to help university leadership better understand what has been working well and what needs to be improved. This is a great opportunity to make your voice heard and all we need to make the change happen is a few minutes of your time to take the survey.
The survey will go live on January 20 and continues through February 7. Names of the participants will be entered into a raffle drawing where they have a chance to win $20 VISA gift cards.
Click here to take the Student Speak Survey.