Wanger Institute for Sustainable Energy Research (WISER), along with Armour College of Engineering and the Chicago Council on Science & Technology (C2ST) will present 2020 Distinguished Lecturer Maria Zuber on Wednesday, April 15 at 3:15 p.m. in Perlstein Hall Auditorium, Room 131. Light refreshments to follow.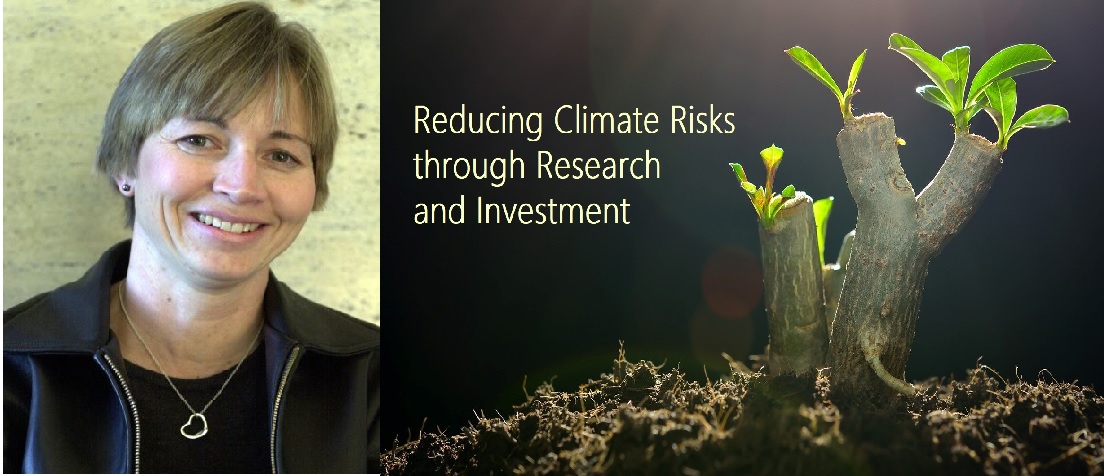 Maria T. Zuber
Vice President for Research
E. A. Griswold Professor of Geophysics
Massachusetts Institute of Technology
For detailed program information, click here.
To RSVP, click here.
Note: Students earn engineering themes credit in ENERGY for attending!
To ensure that your attendance at the event is properly recorded in your Engineering Themes Portfolio, please check your Blackboard under Organizations, and Themes to fill out an assignment listed as "WISER Lecture Series" and answer the question.