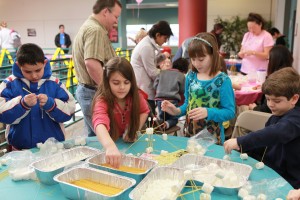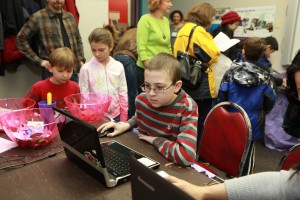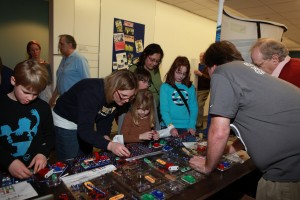 The 32nd Annual Engineers Week Expo, Engineering New Horizons, will take place on Saturday, February 27 from 10:30 a.m.-3:30 p.m. at the Illinois Institute of Technology Rice Campus in Wheaton, Ill. This event is geared toward children in K-8th grade, but all ages will enjoy the event.
Attendees will enjoy a fun, free, family interactive event providing children and adults the opportunity to experience and explore the many fields of science and engineering through interactive displays and presentations.
Click here for more information.