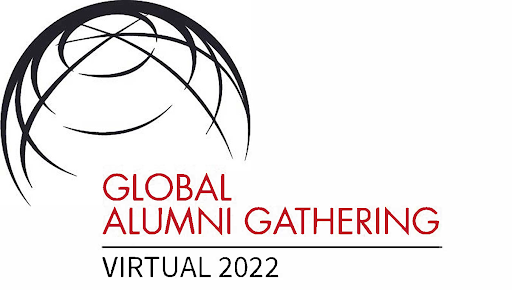 We are pleased to feature our 3rd Annual Virtual Global Alumni Gathering on Saturday, November 5, 2022 at 7 p.m.
This year's theme for the virtual gathering will focus on exploring the incredible accomplishments of our alumni and how Illinois Tech has inspired them to be difference makers on a global scale.
Open to all alumni and students, programming will include a plenary session with alumni and university leadership, featuring messages from President Raj Echambadi, alumni representatives from around the world, and regional breakout sessions with alumni board leadership and university partners.
Register now to be part of this special opportunity to connect with alumni across the globe and explore how your community is powering the difference for Illinois Tech—all from the comfort of your living room! In the meantime, take a look at this video showcasing the pivotal role that Illinois Tech alumni play in making a lasting impact at Illinois Tech and beyond.
Visit www.iit.edu/globalalumnigathering to sign up and learn more.