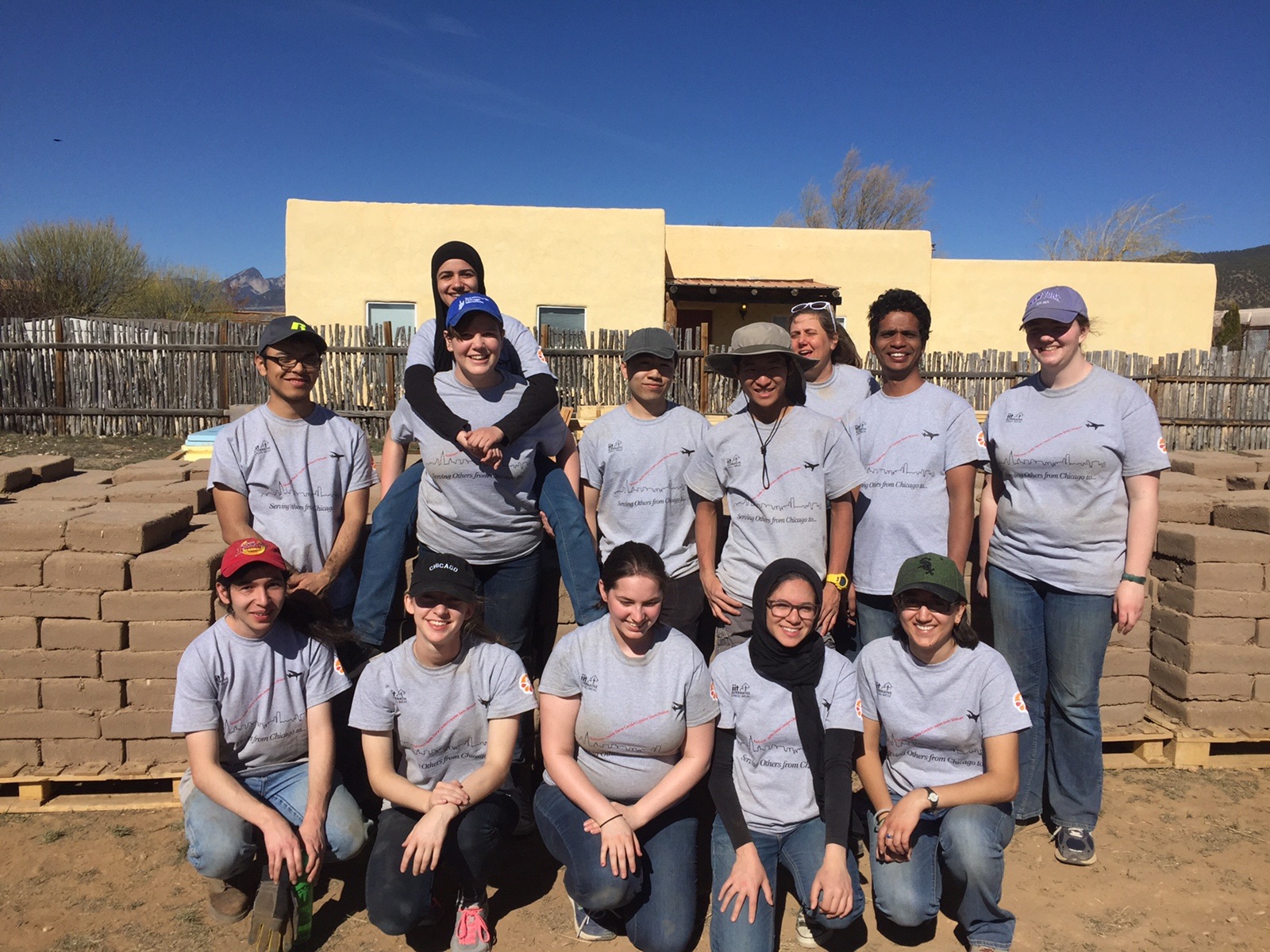 Are you an Illinois Tech staff member interested in volunteering alongside students to help combat homelessness? The need for affordable housing is dire, especially after the recent destructive hurricanes across the United States. If you enjoy lending a helping hand as well as traveling to a new state, there is an opportunity for you.
During spring break (Saturday, March 10 through Saturday, March 17, 2018) Illinois Tech Alternative Spring Break (ASB) will be partnering with Habitat for Humanity. Volunteer work is construction and home improvement-related but no prior experience is needed. Little-to-no personal funds are required, but we may request you drive rental cars when traveling. It is encouraged to join our weekly meetings on Fridays during lunchtime where we will host team-building activities, go over logistics, and conduct fundraisers. Our group consists of 16 students and one additional staff member.
If you are interested in joining, email asb.iit@gmail.com. For photos from last year's trip, visit the ASB scrapbook or Facebook page.