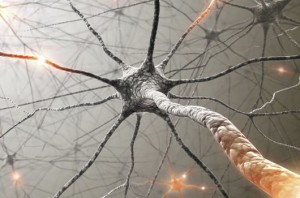 Philip R. Troyk, associate dean of Armour College of Engineering and professor of biomedical engineering, and his team were one of 10 groups awarded funding to compete in the GlaxoSmithKline (GSK) Bioelectronics Innovation Challenge.
The goal of the challenge is to advance research into bioelectronic medicines by addressing the broad need to interrogate neural signals in visceral nerves. $1 million will be awarded to the first team to create a small, implantable, wireless device that can record, stimulate and block functionally-specific neural signals to and from a specific visceral organ in functional models.
A $5 million Innovation Challenge Fund was announced in September 2014 to support teams in their efforts to solve the challenge. A total of 25 teams applied to receive support through the fund. On December 18, 2014, GSK announced the 10 teams that were awarded funding, including Troyk's team, a collaborative effort with the University of Texas at Dallas and Sigenics, Inc.
The awarded funding will go toward de-risking key components of the proposed solution and generating detailed plans for the development of an integrated device that meets the Innovation Challenge criteria.