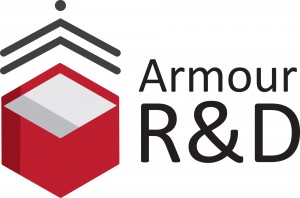 Natalie Waksmanski (BS CE '12) and her mentor Mehdi Modares, assistant professor of Civil and Architectural Engineering at Armour College of Engineering, recently had a journal publication they authored, Overview of Structural Health Monitoring for Steel Bridges, be named one of the American Society of Civil Engineers (ASCE) Practice Periodical of Structural Design and Construction top 10 downloaded articles of 2014.
The publication was the result of undergraduate research Waksmanski completed as part of the Armour R&D program at Armour College of Engineering under the mentorship of Modares.
The article can be downloaded here.