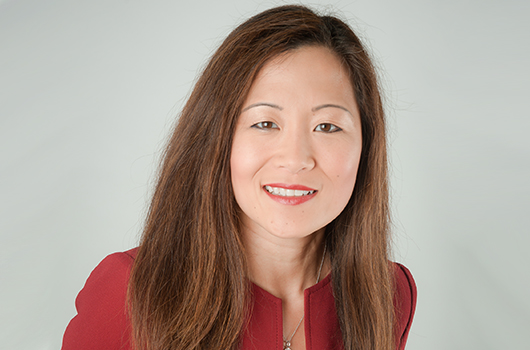 Jennifer Kang-Mieler, associate professor of biomedical engineering, was recently named a fellow of the Association for Research in Vision and Ophthalmology (ARVO). This honor recognizes current ARVO members for their individual accomplishments, leadership, and contributions to the association.
ARVO fellows serve as role models and mentors for individuals pursuing careers in vision and ophthalmology research and help further ARVO's goals of advancing vision research and the prevention and cure of disorders affecting the visual system on a global basis.
In 2015, Kang-Mieler was named an ARVO trustee member representing the Retina section and is currently serving her five-year term where she is involved in policymaking and strategic direction for the association.
ARVO is the largest and most respected eye and vision research organization in the world. The Retina section is the largest section of ARVO and represents both clinical, basic, and translational scientists and clinicians.