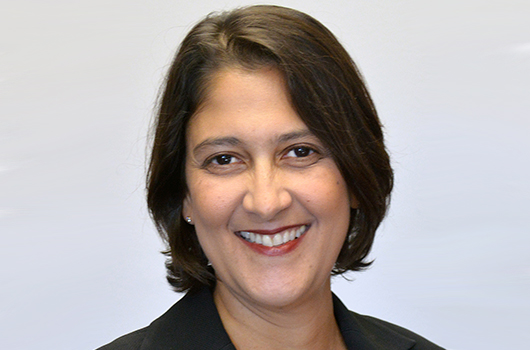 Natacha DePaola, Carol and Ed Kaplan Armour College Dean of Engineering, will be inaugurated as chair of the Global Engineering Deans Council (GEDC) at the 2017 GEDC Conference in Toronto. She will serve in the position through late 2019. This role will provide DePaola with the opportunity to make an impact on engineering education worldwide through collaboration with international educational and industrial partners.
Upon her inauguration, DePaola will also join the Executive Board of the International Federation of Engineering Education Societies (IFEES). As part of the board, she will work to establish effective engineering educations processes of high quality around the world.
The GEDC was established in 2008, and has has grown to include more than 500 deans from more than 30 countries, five regional chapters and 12 corporate and other partners. The mission of the GEDC is to serve as a global network of engineering deans and to leverage the collective strengths of the deans for the advancement of engineering education, research, and service to the global community.