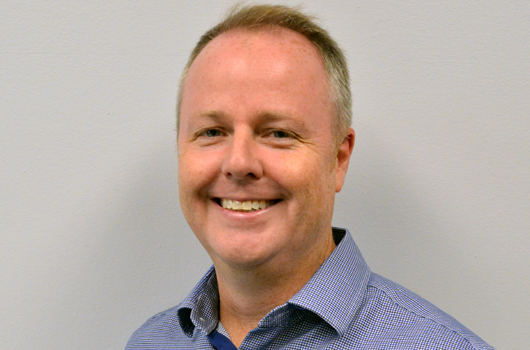 Beige Therapeutics, a startup company created by Eric Brey, Duchossois Leadership Professor and professor of biomedical engineering at Armour College of Engineering, and Ron Cohen, an endocrinologist and associate professor of medicine at The University of Chicago, was named one of five finalists for an investment from the UChicago Innovation Fund. Armour College of Engineering alumna, Marcella Vaicik (BME Ph.D., '15), serves as project manager for the company.
The fund makes investments twice per year and will decide which startups they fund and the amount they will award during the final pitch competition on Wednesday, June 1. Last year, the fund doled out $550,000 between three teams.
Beige Therapeutics aims to bring an obesity fighting therapy they developed to market. The therapy is unique in the way it alters the function of fat cells to burn energy instead of storing it.
Read the complete ChicagoInno article here.