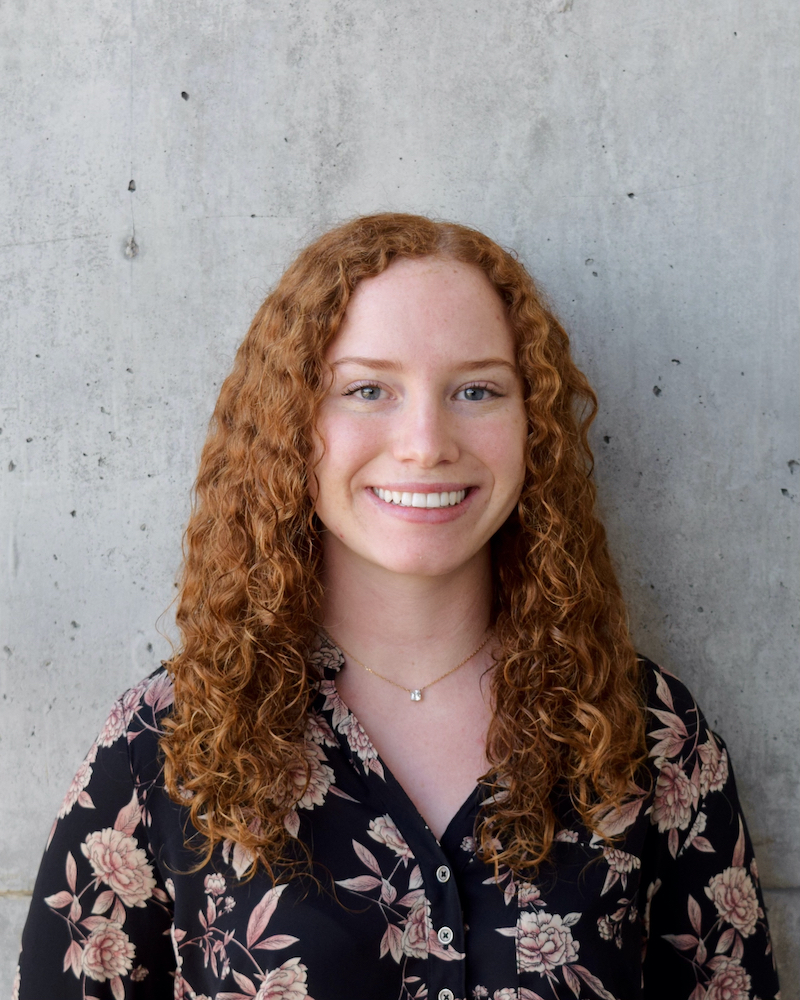 Jamie Griggs, a co-terminal student in the Department of Civil, Architectural, and Environmental Engineering (CAEE) has recently been awarded the Structural Engineers Foundation Max Zar Scholarship. Griggs is currently pursuing co-terminal degrees of B.S. in Civil Engineering and M.E. in Structural Engineering as well as leading the Illinois Tech student chapter of American Society of Civil Engineers (ASCE IIT). She is also the awardee of the Armour R&D program which, along with her advisor, Professor Mehdi Modares (CAEE), investigated the correlation between density and fatigue fracture of human bones.
Named after Illinois Tech CAEE alum, Max Zar (CE '38), this scholarship is awarded to outstanding students pursuing structural engineering degrees in the State of Illinois.
For more information, click here.