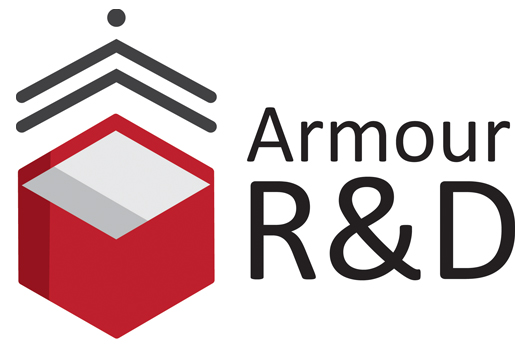 Have you ever wondered what it takes to develop a new method of imaging tumors that can identify cancer earlier and enable the speedy development of life-saving drugs? Or, wondered if there was a way to improve the security measures guarding our most precious electronic information using a person's iris? Undergraduate students at Armour College of Engineering have begun answering these questions through faculty mentored research as part of the Armour R&D Program. Learn more about these projects and others the students have been working on throughout fall 2016.
Armour College will host the Fall 2016 Armour R&D Expo on Thursday, November 10 from 1–3 p.m. in the John T. Rettaliata Engineering Center Atrium to showcase the work of the students who participated in Armour R&D during the fall. A poster expo will begin at 1 p.m. Refreshments will be provided. If you are interested in attending, RSVP here.
Earn Engineering Themes credit in all areas for attending.