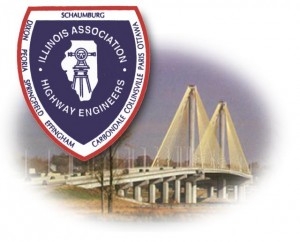 Armour College of Engineering student Sean Hahn was recently selected as the recipient of the 2014 Illinois Association of Highway Engineers (IAHE) Grant Shaw Memorial Scholarship.
Hahn, who is a third year Civil and Architectural Engineering student, was formally awarded the scholarship based on his grade point average and a statement outlining his qualifications and career goals.
The IAHE was founded in 1936 for transportation professionals employed by the Illinois Department of Transportation and its partners. The organization focuses on increasing the professional development and social welfare of its members, fostering professional ethics, and promoting professional education through scholarships.