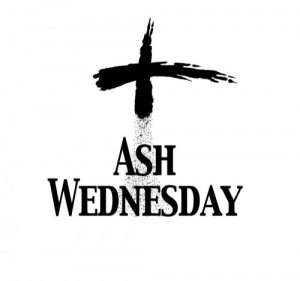 St. James Parish and Catholic Campus Ministry invite the Catholic community to worship with them for Ash Wednesday.
An on-campus Mass with ashes will be held on Wednesdy, February 13 at 12:45 pm in the Hermann Hall Expo.
If you cannot attend this mid-day Mass, you are invited to visit the St. James Parish Rectory at these other times:
7:30 am — Mass & Ashes
12:00 pm — Distribution of Ashes
6:30 pm — Mass & Ashes
The St. James Parish is located approximately one block north of Keating:
2942 South Wabash
Chicago, IL 60616
312-842-1919
Questions? Contact Lynne Meyer, Director of Spiritual Life and Service Learning, at lmeyer2@iit.edu or 312-567-3160.