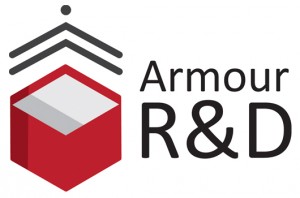 Armour College of Engineering will be hosting the Summer 2015 Armour R&D Expo on Thursday, August 27, 2015 from noon to 2 p.m. in the E1 Building to showcase the work of students who participated in PURE (Program for Undergraduate Research Education) and MIND (Mentored INnovative Development) over the summer.
With the Fall 2015 Armour R&D program fast approaching, this is a great opportunity to learn more about Armour R&D by viewing the projects your previously-funded peers have been working on.
If you plan on attending the Expo, RSVP here. Themes Credit will be given in all areas for attending. Refreshments will be provided.