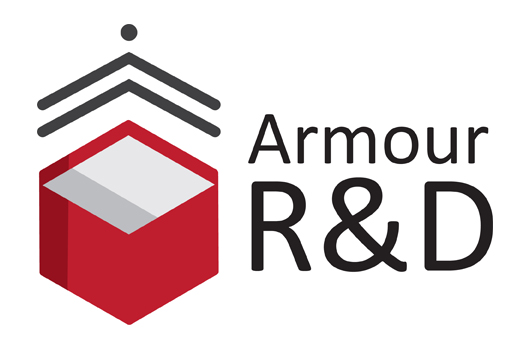 Armour College of Engineering will host the Third Annual Armour R&D Expo 2017 on Thursday, April 6 from 4–7 p.m. in the atrium of the John T. Rettaliata Engineering Center. The event will showcase the work of those who participated in Armour R&D during the 2016–2017 academic year. Learn more about the projects Armour R&D participants have been working on during summer 2016, fall 2016, and spring 2017.
An awards ceremony will be held after the competition to honor the top scoring posters from all semesters. Refreshments will be provided. RSVP now.


Earn Engineering Themes credit in all areas for attending.