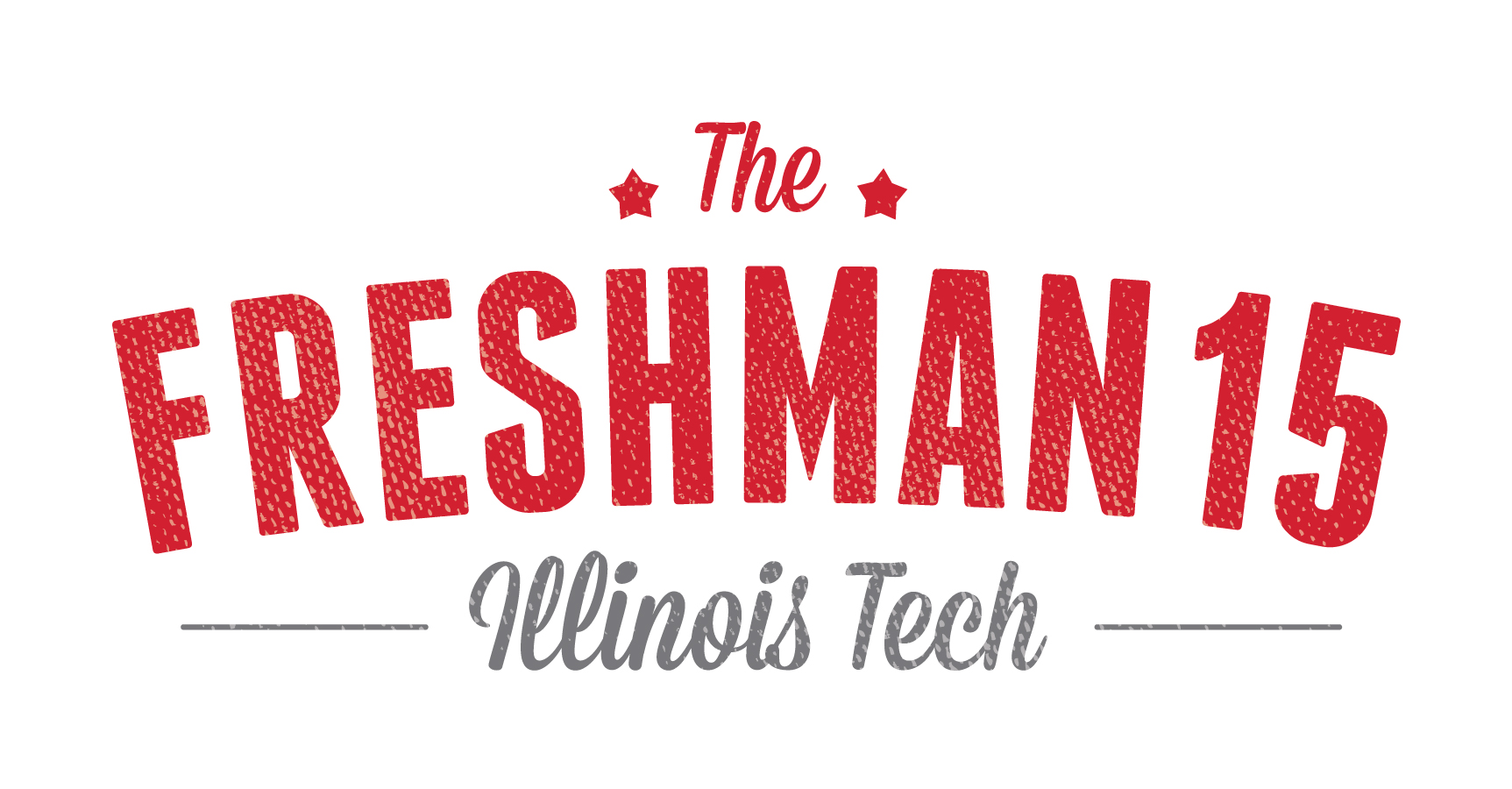 The Office of Campus Life and First Year Programs releases a list of  Freshman 15 programs each semester. These events were selected specifically for their relevance to first-year students and acclimation to life on campus. Every program that you attend throughout the semester will enter your name in a drawing for prizes at the end of the semester.
Leadership Luncheon
Sponsored by: Office of Campus Life
Thursday, January 26 from 12:50–1:50 p.m.
John T. Rettaliata Engineering Center, Room 103
Free lunch and a place to start thinking about some of the bigger questions. Leadership Luncheons hone in on a specific topic that is related to the growth and development of us not just as students, but as global citizens. Past topics have included: the power of introverted leaders, pop culture leadership lessons, the power of vulnerability, ethical decision making, and discerning personal values.
StrengthsQuest: Introduction
Sponsored by: Career Services
Thursday, January 26 at 4 p.m.
John T. Rettaliata Engineering Center, Room 124
Maximize your unique strengths to find success in work, school, and your personal life. Using the world-renowned StrengthsQuest approach, come learn what makes you stand out and how to bring your A-game. RSVP here
For more information, check out the Freshmen 15 website here.