IMPORTANT NOTICE OF CANCELLATION
Wanger Institute for Sustainable Energy Research (WISER), along with Armour College of Engineering and the Chicago Council on Science & Technology (C2ST) has cancelled the 2020 Distinguished Lecture Series with Maria Zuber previously scheduled for Wednesday, April 15 at 3:15 p.m. in Perlstein Hall Auditorium.
**The lecture will hopefully be rescheduled in the Fall 2020 semester.**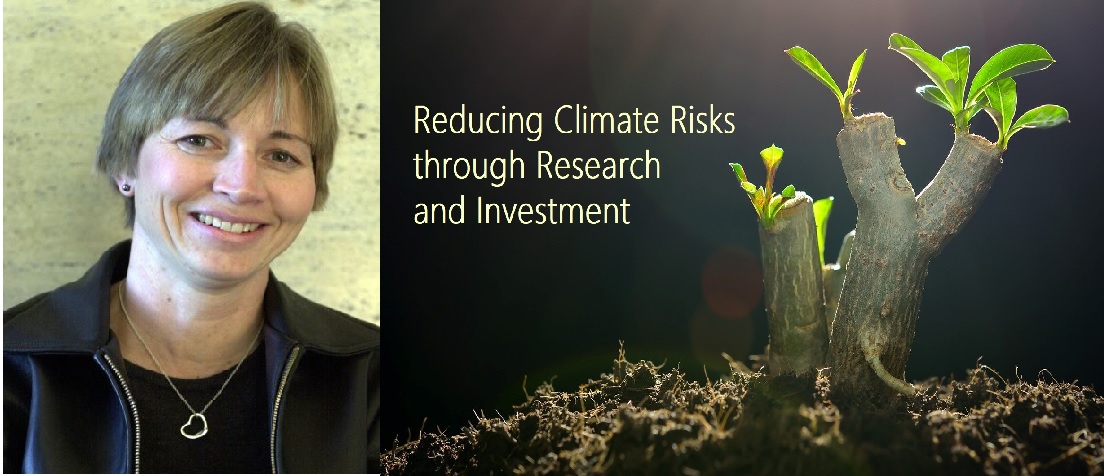 Maria T. Zuber
Vice President for Research
E. A. Griswold Professor of Geophysics
Massachusetts Institute of Technology
Contact Peg Murphy (312.567.6881, murphym@iit.edu) with questions.