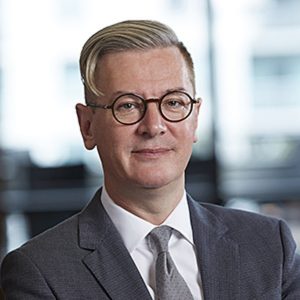 Chicago-Kent College of Law will launch its new Center for Design, Law and Technology (c∆) on Wednesday, February 21 at 5 p.m. in Chicago-Kent's Morris Hall (565 W. Adams Street, Chicago). Graeme Dinwoodie, global professor of intellectual property law and the center's co-founder will present a public lecture on "The Future of Design Copyright After Star Athletica?" Mark McKenna, Notre Dame professor of law and presidential fellow, who is a research affiliate of the center, will offer a reply. A reception will follow.
5–6 p.m. – Public lecture by Dinwoodie and reply by McKenna (Approved for one hour of general IL MCLE and one hour of general PA MCLE; download CLE materials here)
6–7 p.m. – Reception
This event is free and open to the public, but reservations are required. Register online.