Effective immediately, Chicago-Kent College of Law will accept scores from the Graduate Record Examination (GRE), as well as from the Law School Admission Test (LSAT), from applicants seeking admission for the upcoming academic year.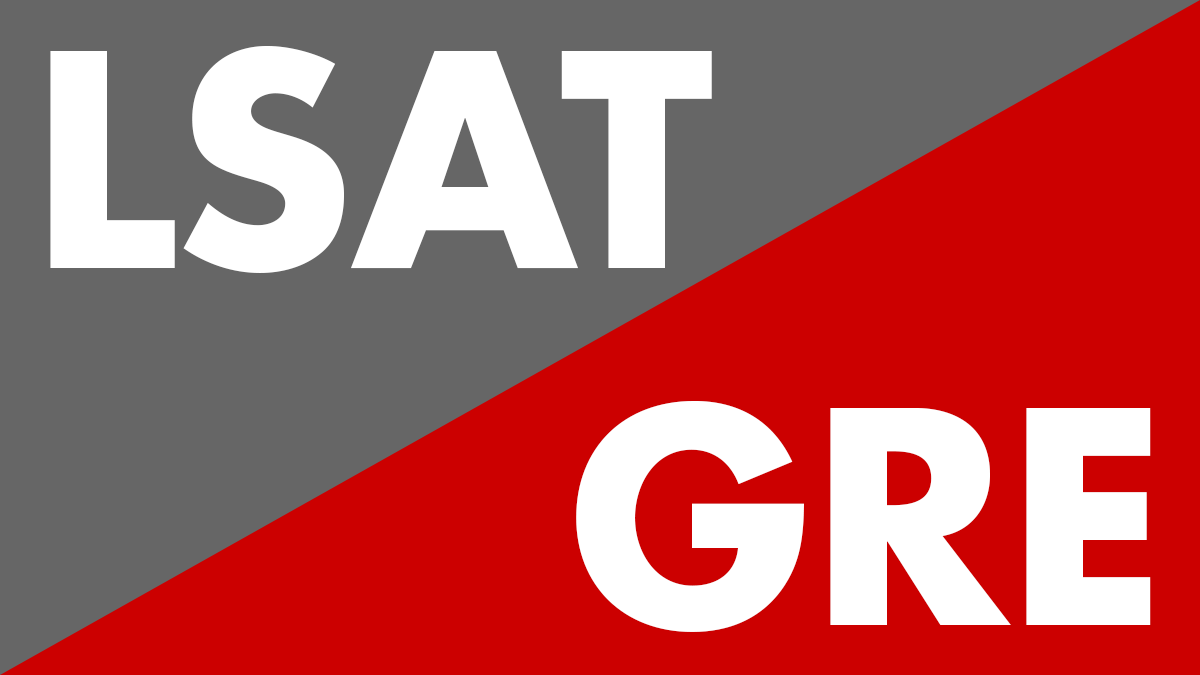 The GRE is a holistic exam that measures verbal and quantitative reasoning, critical thinking, and analytical writing skills. Taken by many students with academic backgrounds in engineering, science, and math, the test is commonly accepted by master's, MBA, and doctoral programs, providing those programs with a common measure for comparing candidates' qualifications.
By accepting GRE scores in addition to LSAT scores, Chicago-Kent hopes to invite applications from a more academically diverse pool of prospective students. In addition, because the GRE is offered more frequently and widely than the LSAT, the test is more accessible to candidates for admission both in the United States and around the world.
"In particular, we believe that students with backgrounds in math, science, and engineering will be attracted to our vaunted programs in intellectual property law and in legal innovation and technology," said Chicago-Kent dean Harold J. Krent.
Chicago-Kent decided to accept GRE scores following careful analysis, including a study by statisticians at Chicago-Kent's parent school, Illinois Institute of Technology, conducted in accordance with the American Bar Association (ABA) Standards for Legal Education. Results show that scoring from the quantitative reasoning section of the GRE is a valid predictor of first-year academic performance at Chicago-Kent.
Test scores will continue to constitute only one factor in Chicago-Kent's evaluation of applicants. The law school also considers undergraduate records, work experience, public service, career goals, letters of recommendation, and other qualifications for law-school study.