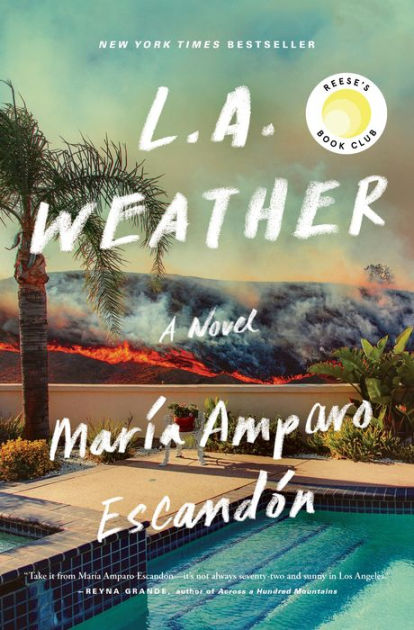 Are you looking to connect with others? Do you love reading all kinds of books? If you answered yes, the Community Book Club is for you!
Storm clouds are on the horizon in L.A. Weather, a fun, fast-paced novel of an affluent Mexican-American family from the author of the #1 Los Angeles Times bestseller Esperanza's Box of Saints. It is a phenomenal story about the Mexican-American experience in L.A: fun, quirky, heart-wrenching, very human, and full of soul. Read it and realize how much we all share (beyond the weather). María Amparo Escandón is a superb and unique observer.
The Community Book Club meets every other Thursday evening, and the next session is Thursday March 10, 2022.
To register, send an email to community@iit.edu, and you will receive the meeting credentials.