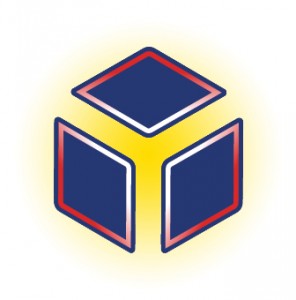 UI LABS announced that the Digital Manufacturing and Design Innovation Institute (DMDII) has received $10 million in funding from the Defense Advanced Research Projects Agency (DARPA) to transition Adaptive Vehicle Make (AVM) manufacturing technology to U.S. industry. The AVM program focuses on the design, testing and manufacturing of complex defense systems with the ultimate goal of shortening development timelines. DARPA intends to use the DMDII as its primary method for advancing and commercializing the digital manufacturing technology developed by AVM program.
DMDII intends to release multiple project calls later this month soliciting proposals from joint teams of large industry, small and medium sized enterprises, universities and commercial software developers. It will also host an industry workshop in Chicago to familiarize prospective project call respondents with AVM technology and the Lab's process for soliciting, awarding and executing research projects. Information on pending project calls and the workshop will be available in the coming weeks via the Digital Lab website.
Illinois Institute of Technology is one of 23 universities in 13 states that will participate in the Chicago based DMDII. The work of the DMDII will bolster the industrial-supported research that is already taking place at IIT, and will help create new jobs and further strengthen the future of innovation.
View the complete press release from UI Labs.