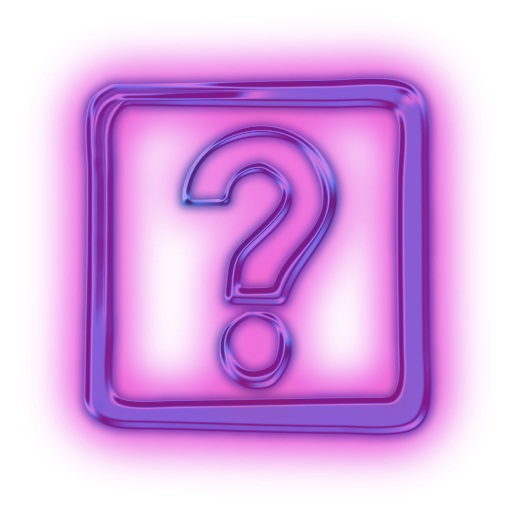 The Society of Women Engineers (SWE) needs your help!
We are running a competition amongst IIT students to design our logo.
It's simple! The logo just needs to:
be catchy
include the name "SWE IIT"
be suitable for online and print use.
The deadline for submissions is June 30, 2012. We will accept more than one entry per person. Submit your design in JPEG format to swe@iit.edu.
The winning logo will be used in all SWE newsletters, flyers, posters, and anything that has to do with our organization.
The person whose design is chosen will receive a $50 gift card. The list of available gift cards you can choose from can be found here.
Check out the SWE IIT Logo Competition Facebook page for more details.