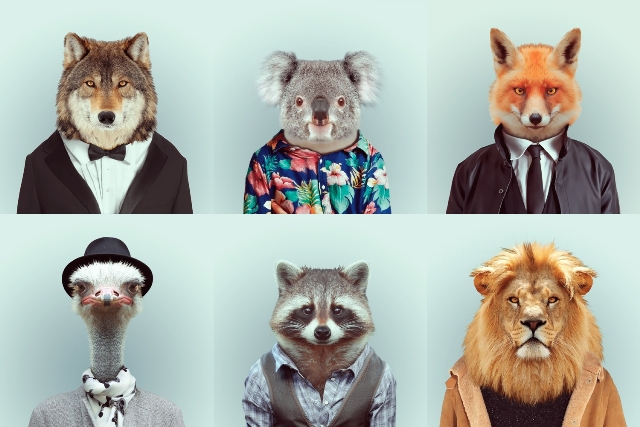 If you had your professional portrait taken at the Career Fair Prep Night or at one of the career fairs, you can access them through the links below. Photographs will be available within one week after they were taken.
A password is required to see the photographs, it is the semester and date (e.g. fall2017).
The permanent link to access the photos on the Career Fair website is here.