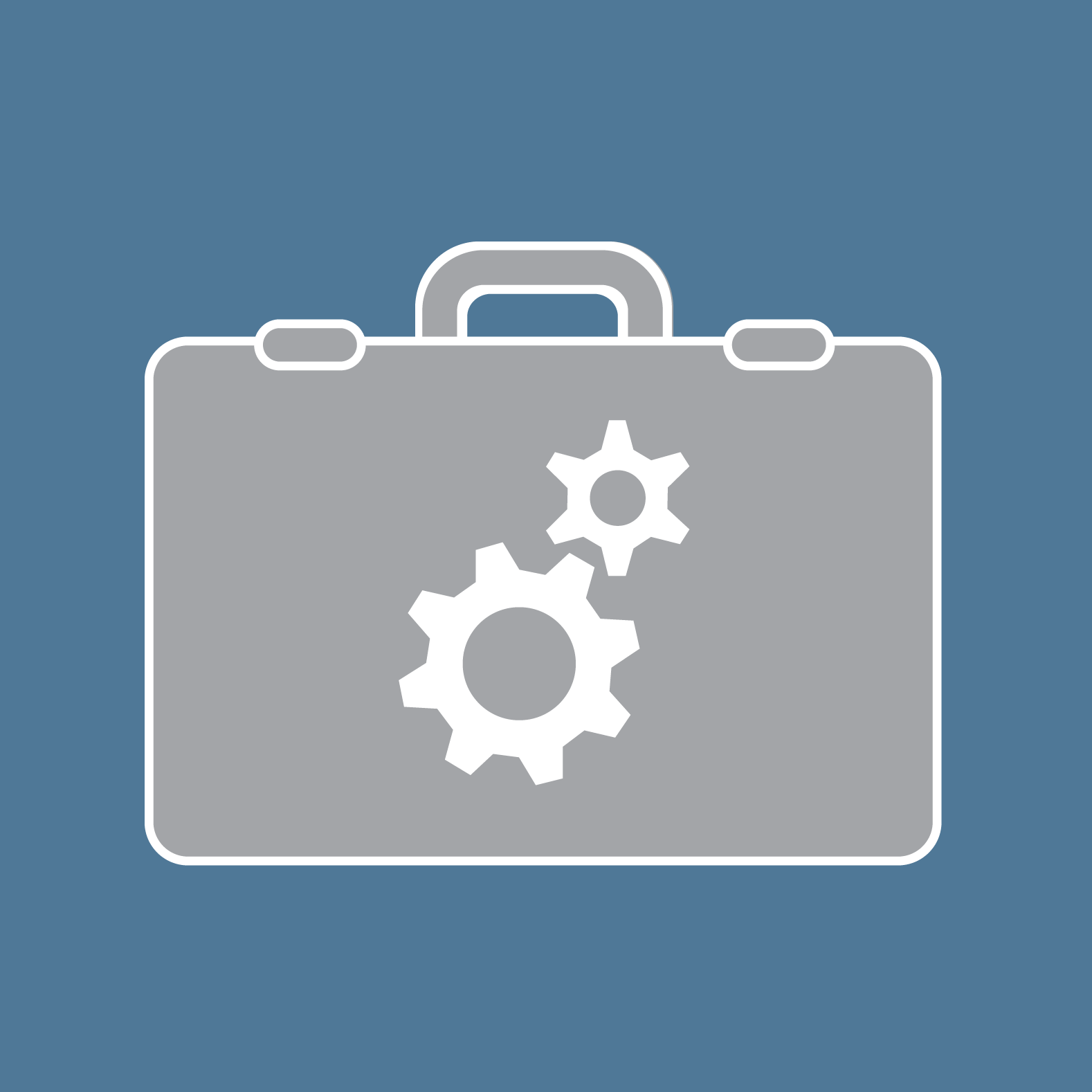 Whether you are a first-year or a student nearing graduation, Armour College of Engineering students can't afford to miss Engineering a Job in Engineering on Thursday, February 25 at 12:45 p.m. in Perlstein Hall, Room 131.
Akshar Patel (CE '13), Armour's very own career coach, will provide engineering career guidance that is specifically relevant to engineering majors. His vast network of alumni and engineering companies will help expose students to already cultivated relationships.
Topics to be discussed:
Introduction to Career Services
Engineering Themes Portfolio and your job search
Student success stories
How to get started now
Refreshments will be provided. RSVP now.
 Earn Engineering Themes Credit in all areas for attending.