IIT will upgrade Blackboard for the fall semester on Friday, August 16. The new version introduces global navigation and a dashboard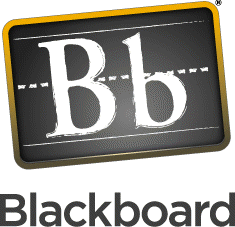 called My Blackboard, which will centralize information from across your courses. There is also an improved calendar that will allow you to integrate your Blackboard calendar with iCal or Google.
You can find a full list of new or enhanced features here. For the fall semester, you will find that some social media features like Cloud Profiles may initially be turned off.
Please keep in mind that although every course at IIT has a Blackboard shell, individual faculty may choose to utilize any, all or none of the features in their individual courses. Please direct questions about specific course content in Blackboard to individual instructors.
Should you need technical assistance with Blackboard, please contact the Support Desk at support@iit.edu. Finally, check out the extensive help sections provided by Blackboard here.