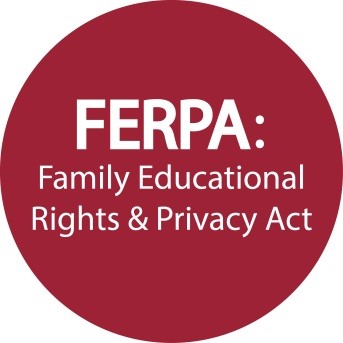 Keeping a great partnership with our students and their families is very important to our university. To ensure this is possible and to comply with the Family Educational Rights and Privacy Act (FERPA), a federal law which protects the privacy of student education records, you should be aware of the following:
Matriculated students may grant a third-party (i.e. parent, spouse, sibling, etc.) permission to access their financial aid records by completing a FERPA release form
Individuals accompanying a matriculated student during a visit to our office must have a FERPA release on file in order to meet or speak with a financial aid staff member
Without a FERPA release on file, only general information can be provided
A FERPA release cannot be processed on site and verbal consent cannot be accepted
To learn more about FERPA at Illinois Tech review this important guide.
If you have any questions, you may contact us at finaid@iit.edu or 312.567.7219.