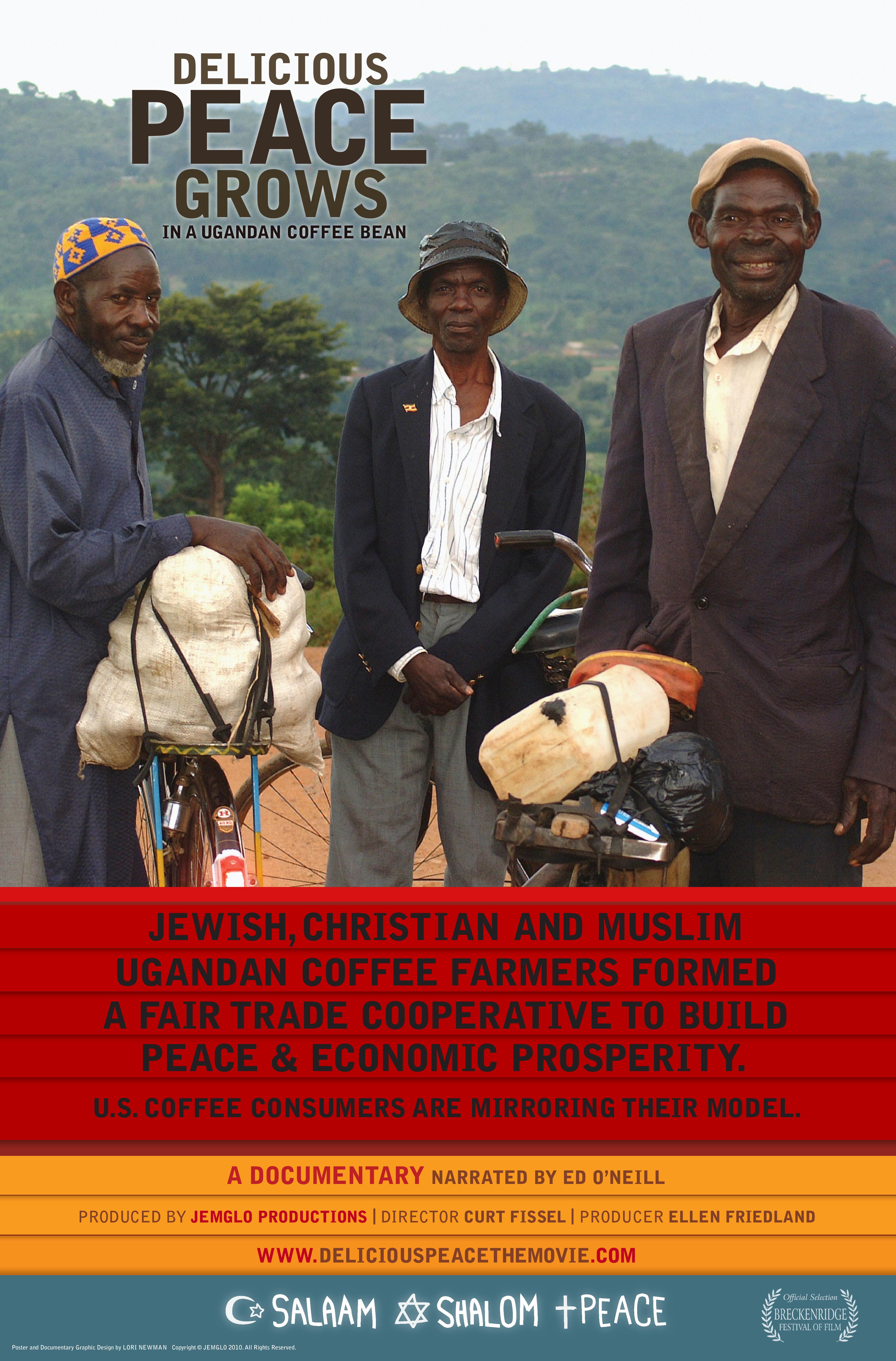 On Thursday, November 19 at 7 p.m. in The McCormick Tribune Campus Center (MTCC) Auditorium a screening of the film Delicious Peace Grows in a Ugandan Coffee Bean will take place.
Living in the lingering wake of the Idi Amin regime of terror and intolerance, a group of Christian, Jewish and Muslim coffee farmers in the foothills of Mount Elgon in Uganda sought to work collectively to overcome economic hurdles and challenge ingrained religious prejudices. They formed "Delicious Peace" Coffee Cooperative and partnered with a Fair Trade US buyer and roaster, as a result of which their endeavor has been successful. Today, the farmers' standard of living is improving, peace is flourishing, and their messages of peace and fair wages are spreading to farmers in nearby regions as well as their coffee customers in the United States.
This event reflects the values expressed in IIT's Diversity Statement and is intended to promote diversity at Illinois Tech.