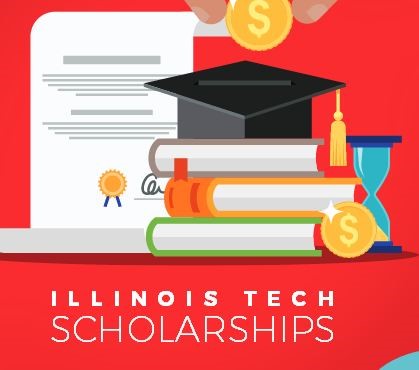 Many students at Illinois Tech rely on their institutional scholarships to finance their education. However, sometimes students may encounter individual scenarios that may impact their ability to use their institutional scholarships. The Office of Financial Aid is committed to helping students navigate and accommodate circumstances that can affect their aid.
Scenarios such as graduation, a special accommodation, or a special circumstance may require a student to enroll in less than full-time status thus affecting the disbursement of their institutional scholarships. For such scenarios, a student may request that their institutional scholarships be prorated by submitting a Scholarship Proration Request.
Want to learn about other scenarios that may affect institutional scholarships? Check out this fun and interactive scholarship infograph here!
Also, as part of our commitment to help students secure additional funding from outside sources, check out some outside scholarship opportunities here!
If you have any questions, visit our Contact Us page to learn different ways to reach the Office of Financial Aid.