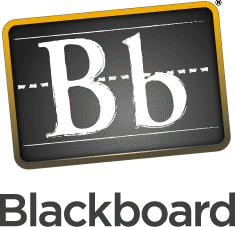 Blackboard recently announced a change in licensing options for its Mobile Learn application. Effective September 12, 2012, the free version of Blackboard Mobile Learn will expire. Users will be prompted to purchase a personal license when they attempt to use the app.
To facilitate the continued use of this important mobile tool, an iOS or Android version will be made available at no cost to IIT students and instructors upon request. To request your Blackboard Mobile Learn app, submit the IIT request form. You must be signed into your IIT Google Apps account (via myIIT) to access the form.
Updated: The new app will become available for purchase on September 17.
Blackboard Mobile Learn allows students to access content uploaded by their instructors, check their grades, receive notifications for new announcements, take quizzes and tests on their mobile device, and much more!