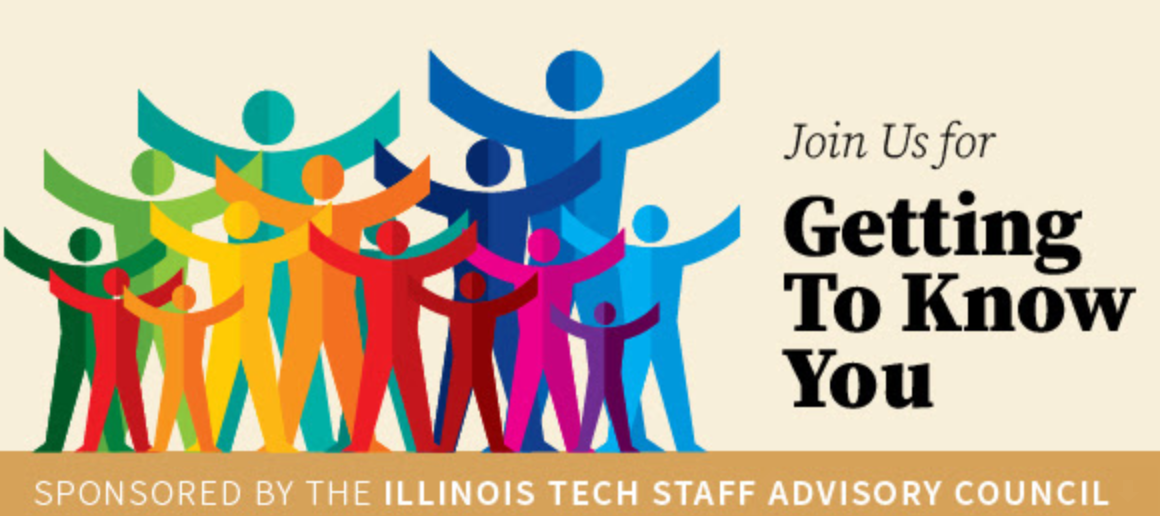 Join us to Get To Know the Office of Admissions on Wednesday, March 10 at 10 a.m. Register Here.
How do you build community? The Staff Advisory Council wants to start by hosting small informal meetings to get to know a department, college, and/or campus. We invite you to join us for our second meeting, where we will get to know the Office of Admissions. Please join here to come and introduce yourself and meet your colleagues from Admissions!
As always, don't forget to Submit Your Ideas to us, year-round, on all staff-related topics.