The Global Leaders Program has been honored with the Gold Star Mentoring Program Award from MENTOR Illinois for its Community Innovation Project mentorship model.
The Gold Star Mentoring Program Award is part of MENTOR Illinois' commitment to high quality mentoring. Following a comprehensive evaluation, MENTOR Illinois recognizes those Illinois-based mentoring programs meeting or exceeding best practices across six program areas, as established by MENTOR: The National Mentoring Partnership, in cooperation with the nation's foremost authorities on mentoring. A high degree of compliance in each area has been shown, through research, to correlate with mentoring relationships that thrive and endure, resulting in positive outcomes for mentees.
GLP's Community Innovation Project mentorship program matches small teams of GLP scholars (Chicago-area high school students) with adult professional and undergraduate student project mentors. Project mentors support GLP scholars as they move through the design thinking process and work to implement solutions to social problems in their community.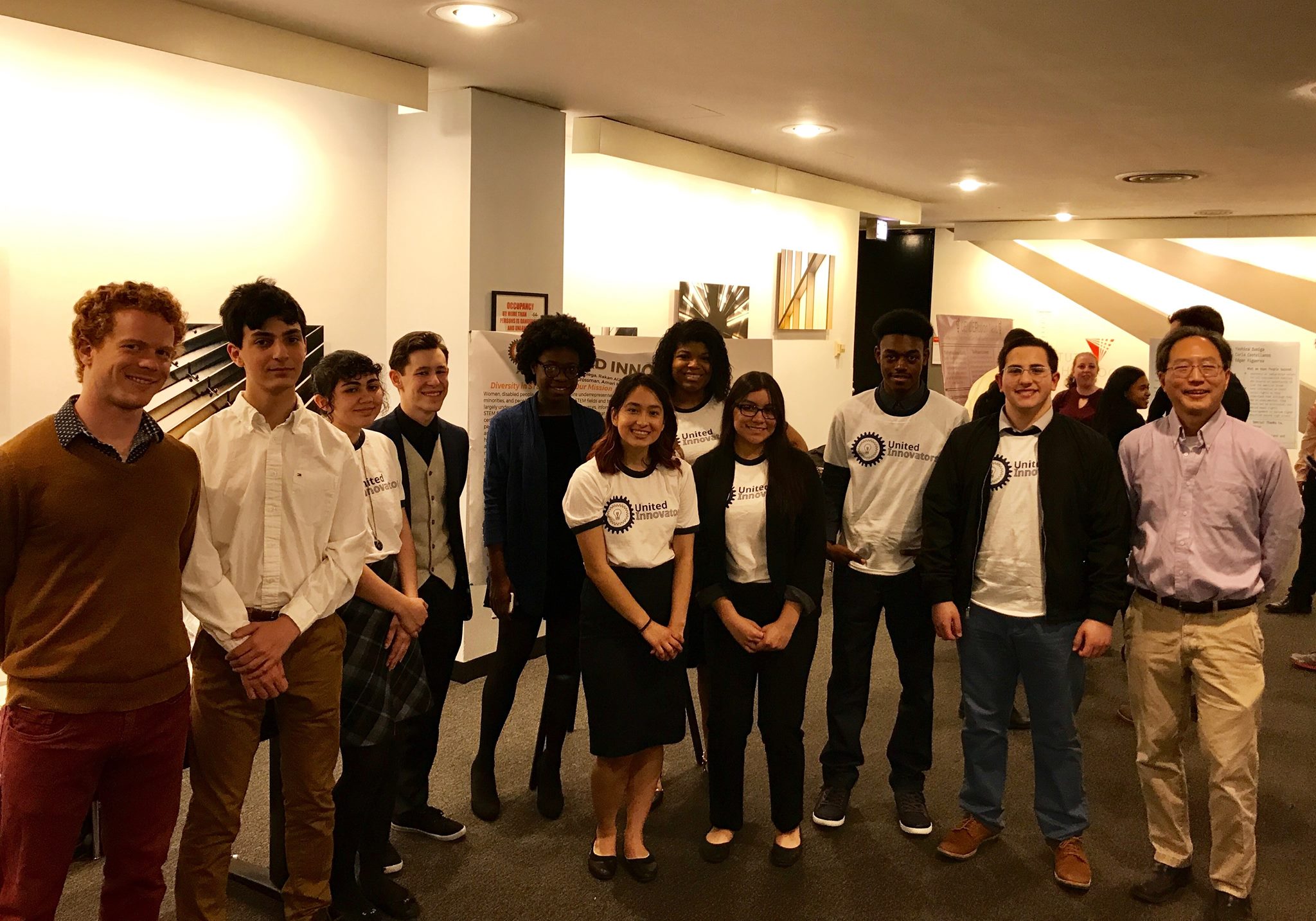 To learn more about mentorship opportunities with the Global Leaders Program, contact Megan Wadin at mwadin@iit.edu.