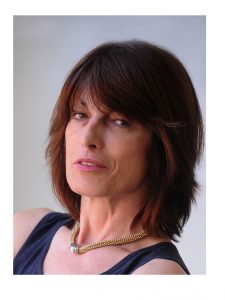 The Pritzker Institute of Biomedical Science and Engineering, along with the Department of Biomedical Engineering, will present the Robert A. Pritzker Distinguished Lecturer Gordana Vunjak-Novakovic on Friday, February 3 at 1:50 p.m. in Wishnick Hall, Room 113. A reception will follow.
Vunjak-Novakovi is the Mikati Foundation Professor of Biomedical Engineering, professor of medical sciences (in Medicine), and director, Laboratory for Stem Cells and Tissue Engineering at Columbia University, New York.
View a flyer with more information here: Pritzker Lecturer 2017.