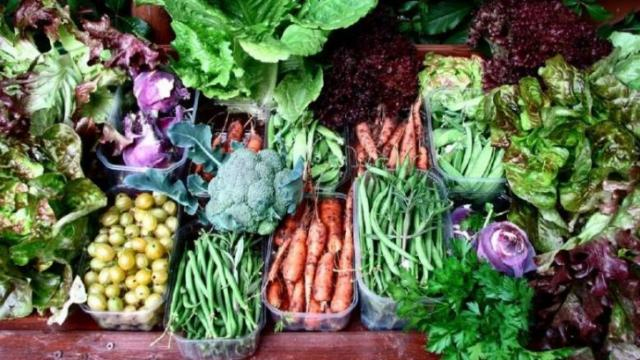 The Quality of WorkLife Committee is hosting an outing to Eden Place Nature Center where you can learn to grow your own food organically on Saturday, April 29 from 9 a.m.–1 p.m. Michael Howard, urban farmer, and master gardener of Eden Place Farms will facilitate a four-hour basic training workshop with hands-on training and learning activities.
Create your family garden for fresh organic produce by learning:
What, how and when to plant
How to grow in raised beds
How much and how often to add compost and water
How to manage insects and pests with "good bugs"
How to save money and maybe make money
The workshop will cost $30 per person and each attendee will receive a small flat of vegetables to grow at home.
Pay for your before Friday, May 21.
This workshop is brought to you by the Quality of Work Life Committee. Direct any questions or comments to qwl@iit.edu.