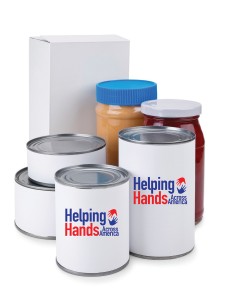 Drop off canned food at The Commons to help our neighbors. Too often members of our community struggle with food insecurity and this is one way you can help.
If you aren't able to drop of food, please donate your Bonus Points, TechCash, Cash or Credit. Even $1 will help.
Donations will be accepted through Friday, November 16.
Contact dining@iit.edu with any questions.