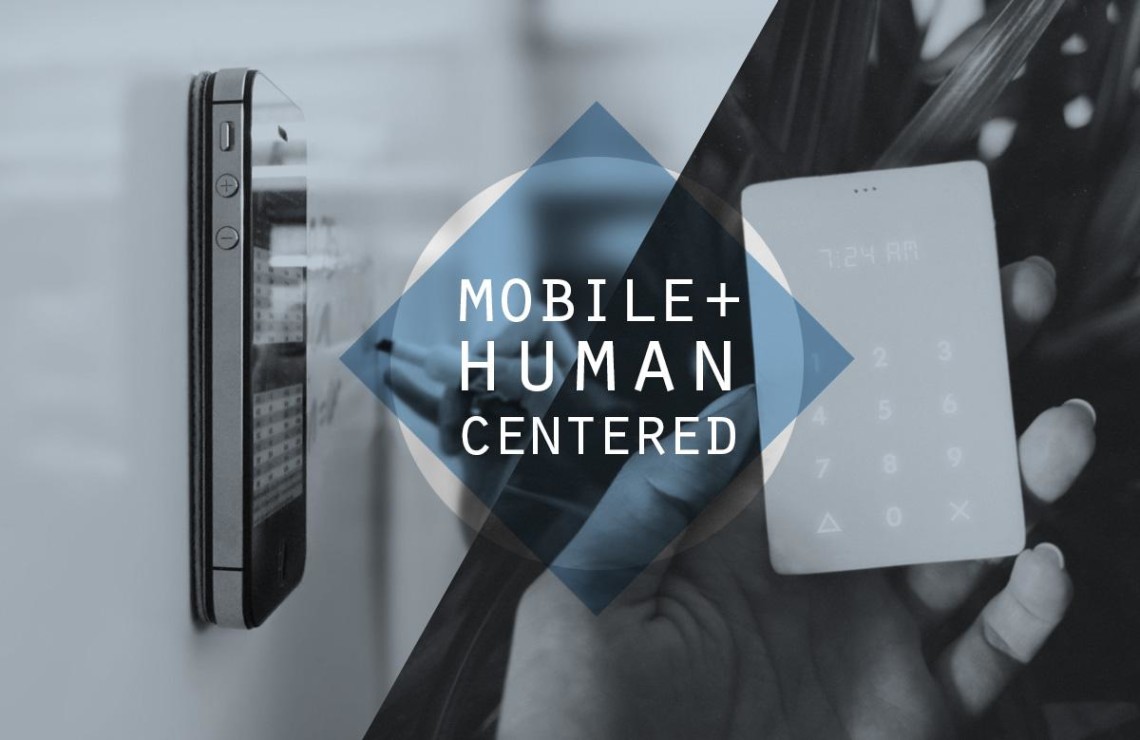 Two human-centered mobile product design projects. Two successful Kickstarter campaigns. Two new-to-the-world innovations for the seemingly saturated mobile space. TidyTilt, a set of extension products to improve enjoyment and convenience of the iPhone, was the first Kickstarter-started company to be acquired when it was purchased by Logitech in 2013. The Light Phone, a credit-card sized phone that does nothing more than make and receive calls, sent ripples through media and tech blogs with its claim to be the phone "designed to be used as little as possible".
Join IDSA Chicago for a panel with two companies started by Institute of Design alumni, Kaiwei Tang and Zahra Tashakorinia on Thursday, November 19 from 6-8 p.m. at the Institute of Design, located at 350 N. LaSalle in Chicago. Both create products that are not only beautiful, but that solve real problems. Discussion will focus on how to develop a systemic business model that puts real human needs at the center.
RSVP here.
About Kaiwei Tang
Tang has 10 years experience in product design and development in the mobile phone industry. As a product lead, he has traveled around the world to bring over 12 mobile products of Motorola, Nokia, and BlackBerry to life. His background includes a Master of Design Methods from the Institute of Design, as well as an M.B.A. He believes in the importance of human-centered design which led him to ID.
After he graduated from the Institute of Design, he founded the Light Phone in Google's inaugural incubator for designers in New York City in 2014 and launched a Kickstarter campaign in 2015 that achieved its funding goal within a week and received preorders and international press coverage across 71 different countries.
He currently acts as co-founder/co-CEO for the Light Phone and has just expanded the team with an acquisition of a cloud software company. He also serves as an advisor for early stage start-ups.
About Zahra Tashakorinia
With the help of Kickstarter, Tashakorinia was able to launch her first product, TidyTilt, in early 2012 and established a design firm, TT Design Labs, in the process. Soon after the startup was acquired by Logitech, Tashakorinia joined a small executive team to build and develop the Smart Phone Business Group. As a product manager, she uses design thinking and design strategy processes to identify new business opportunities and product ideas.
Before Logitech, Tashakorinia worked on product design at SC Johnson, Sears, and the Clorox Company. She received her BFA and MFA focusing on product design and design research at University of Tehran before graduating from the Institute of Design with a Master of Design in 2012.