2013 WISER/Galvin Center Seminar Series: "Growing the World's Fuel"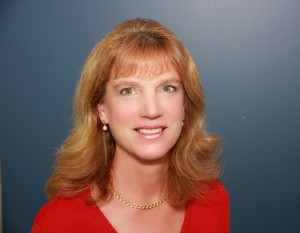 Cynthia ("CJ") Warner (M.B.A.'87)
Chairman and CEO
Sapphire Energy, Inc.
Thursday, February 21, 3 – 4:15 pm
WISER/Galvin Office Suite, IIT Tower-16th Floor
IIT Co-host: Office of Alumni Relations
Abstract and speaker bio available here.
Please RSVP to Peg Murphy, murphym@iit.edu or 312.567.6881.
Note: Ms. Warner will also speak at 5:00 pm at the IIT Entrepreneurship Academy, IIT Tower 13th Floor, registration is required.
Details here.