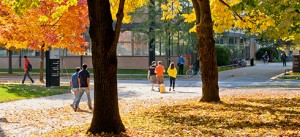 Illinois Tech is ranked as one of the 50 Most Underrated Colleges in America by Business Insider. The ranking is based on reputation and future earnings potential for graduates as compiled by data collected from U.S. News & World Report and PayScale rankings.
Read the Business Insider article and see the complete list here.
Read about the methodology here.