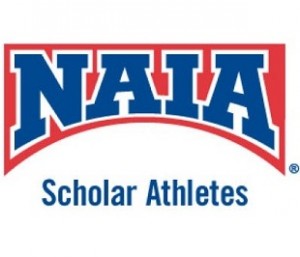 The National Association of Intercollegiate Athletics (NAIA) has announced the 2012 Daktronics-NAIA Scholar-Athletes for fall sports. Illinois Tech has representation in men's and women's soccer, women's cross country and women's volleyball. In order to be nominated by an institution's head coach or sports information director, a student-athlete must maintain a minimum grade point average of 3.5 on a 4.0 scale and must have achieved a junior academic status to qualify for this honor. With the votes out the results are as follows:
The winner for men's soccer was the highly decorated Liam Barrett, a senior forward from Felixstowe, England
The winner for women's soccer was Diana Otero, a senior defender from Carmel, Ind.
Sara Glade, a junior from Sleepy Hollow, Ill. and Kira Vincent, a senior from Carlsbad, NM, both won recognition in women's cross country
Samandy Fulgence, a senior middle back from St. Lucia, Caribbean, was honored from the women's volleyball team
This is a great honor for all of these students but also for IIT to have many scholar-athletes in multiple sports being represented against all of the NAIA schools in the country. Congratulations to Liam, Diana, Sara, Kira and Samandy!