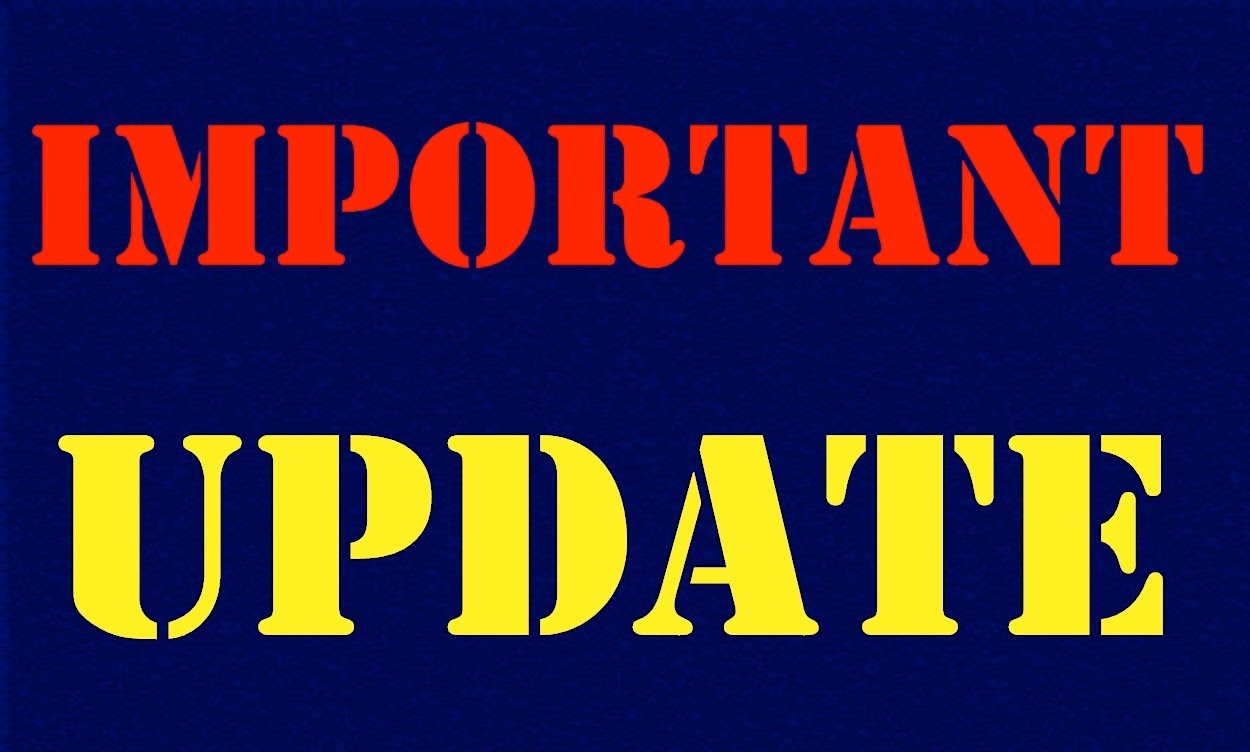 Beginning with the 2017–18 Free Application for Federal Student Aid (FAFSA), you will be required to report income and tax information from a previous tax year. For example, on the 2017–18 FAFSA you and your parent(s) will report your 2015 income and tax information rather than 2016 income and tax information. It is crucial that once your 2016 income tax return is complete, you do not update the 2017–18 FAFSA. Visit the Financial Aid website for additional information.
If your family had significant income changes since the 2015 tax year, contact our office to speak with a financial aid counselor and possibly file an appeal.
If you have any questions, contact us at finaid@iit.edu or 312.567.7219. As a reminder, our office hosts walk-in hours Mondays and Tuesdays, from 10 a.m.–4 p.m., Wednesdays and Thursdays from noon–4 p.m., and Fridays from noon–3 p.m.