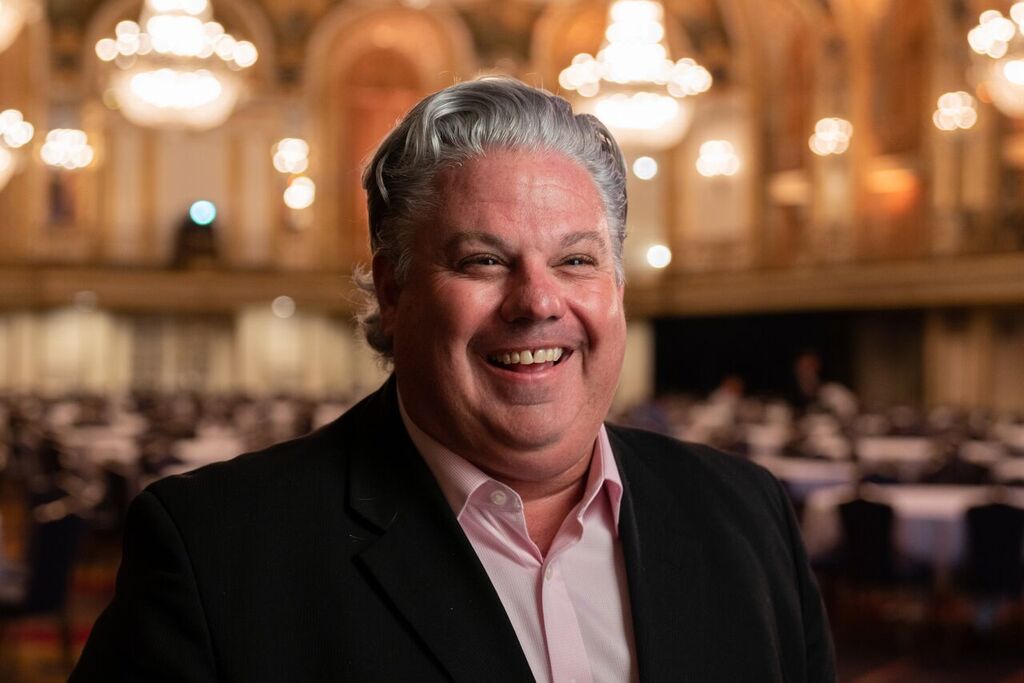 Jerry Quandt, Executive Director of the Illinois Autonomous Vehicle Association is speaking at Illinois Tech.
3:30–4:30 p.m., October 30, 2019 in RE-104 
As automated and connected vehicle technologies continue to evolve and innovate the industry is beginning to realize how transformative these technologies will be to peoples everyday lives.  The revolution is not just about cars and trucks driving themselves, it is but a complete overhaul of what mobility enables. Our ability to get to and from places, the safety of that transport and the accessibility it will provide.  As it relates to the movement of goods and services it will drive efficiency and lower costs throughout the system. We will also explore the role of the State of Illinois, its public and private stakeholders, as well as its academic institutions.
Jerry Quandt is the Executive Director of the Illinois Autonomous Vehicles Association. The Association is a privately-funded, not-for-profit organization dedicated to the advancement of autonomous vehicle technologies within the State of Illinois. The organization's focus is to establish Illinois as the leader in the development, design, and application of the system-of-systems that will transform mobility as we know it. Jerry has worked most of his career in global marketing and business transformation in a variety of verticals, which were facing significant changes to their industry and established business models.  He also spent some of his early career working in the political arenas in Illinois, Washington, D.C., and Ireland. His passion is to focus on the use of technology to increase people's quality of life through consumer-centric solutions that are scalable and sustainable.