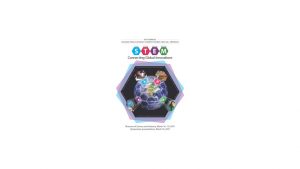 The CPS Regional Science Fairs are in need of judges on Thursday, January 26 and Friday, January 27 in Hermann Hall. Illinois Tech students, faculty, and staff are welcome to participate.
The schedule for both days is as follows:
Orientation: 8:30 a.m. in Hermann Hall
Judging: 9 a.m.–12:30 p.m.
Continental breakfast and lunch will be provided
Register for the January 26 Central High School Regional Network Science Fair here. Register for the January 27 Regional Networks Science Fair—Elementary here.