Meet Judson B. Althoff (ME '95), Sherrie B. Littlejohn (M.S. CS '82), and Michael V. Romalis (PHYS '93), this year's Professional Achievement Award recipients.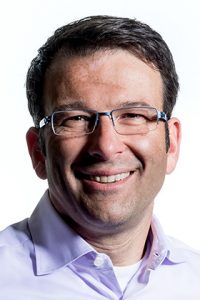 Althoff is executive vice president for Microsoft, the world's largest software company. He leads 25,000 employees in the Worldwide Commercial Business organization. His team helps organizations harness technology to improve performance through digital transformation.He is involved in Free the Children WE Day events and leads Microsoft initiatives to better society through technology. He joined former President Barack Obama in 2014 to help announce that U.S. business leaders were pledging $750 million for student technology.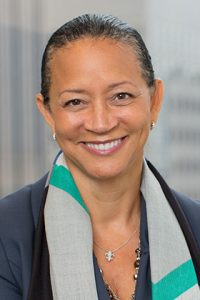 Littlejohn has more than 30 years of experience in strategy, architecture, development, and operations in the financial services and telecommunications industries, leading large-scale, technology-based transformation initiatives in these highly regulated sectors. She began her career at Bell Laboratories and continued in advanced leadership roles at Pacific Bell and AT&T before joining Wells Fargo in 2002. In 2016 Littlejohn was named one of the "Top 50 Most Powerful Women in Technology" by the National Diversity Council. Her other honors include being named one of the Bay Area's "Most Influential Women in Business" by the San Francisco Business Times and being awarded Member of the Year by the Information Technology Senior Management Forum.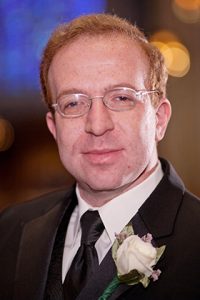 Romalis, an atomic physicist, has developed ingenious "table-top" methods of physics experimentation to answer questions that are normally tackled with giant accelerators like the Large Hadron Collider. He has accomplished this by designing the most sensitive magnetometers in the world. These highly precise magnetometers have applications in many other fields, including geology and brain imaging. Romalis is working to develop these uses with different partners, among them the Princeton Center for Brain, Mind, and Behavior.
The 2017 Alumni Awards luncheon and ceremony will recognize 12 alumni and one civic leader. Help us celebrate these extraordinary winners on Friday, April 21 at noon in Hermann Hall. Registration is required, and tickets are $50 each. Come early and check out the Spring 2017 IPRO Day exhibits.