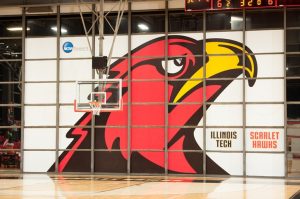 The Keating Sports Center has altered its hours for the first few weeks of May. Below is the updated schedule:
Monday, May 1 through Saturday, May 6: 10 a.m.–10 p.m.
Sunday, May 7 through Sunday, May 21: Closed to all general students and staff
The Keating Sports Center will re-open for summer hours on Monday, May 22. Hours are to be determined and will be announced in the coming weeks.
Contact Kyllian Griffin at kgriff10@iit.edu with questions.