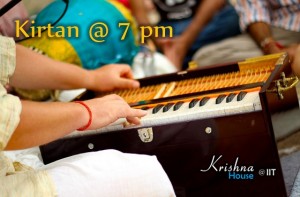 The Vedic Vision Society invites you to a free dinner and candlelight meditation music at 7 pm on Thursday, March 27, 2014 at the Krishna House located at 3135 South Michigan Avenue.
Visit to learn more about the Vedic Vision Society or email .
Vedic Vision Society is also on Facebook.
This event reflects the values expressed in IIT's Diversity Statement and is intended to promote diversity at IIT.