On Tuesday, February 9 at 7 p.m. in The McCormick Tribune Campus Center (MTCC) Auditorium, Margaret Power, chair, Department of Humanities, IIT Lewis College of Human Sciences will speak on Latino Americans: Empire of Dreams and Nightmares. Galvin Library is pleased to present this third event celebrating its NEH/ALA award for Latino Americans: 500 Years of History.
Power's presentation will discuss Mexican, Cuban, and Puerto Rican immigration to the United States from the late 1800s to the 1940s. She will connect the conditions and political realities of revolutionary and post-revolutionary Mexico, dictatorial Cuba, and colonial Puerto Rico to these peoples' decision to come to the United States. She will explore what factors motivated these people to come to the United States, how they responded to their new situation, the challenges they confronted, and the movements they organized.
Attendees are encouraged to view Episode 2 of the PBS Latino Americans series. View online or check out our DVD copy.
A reception will precede Power's lecture at 6 p.m. in The MTCC Ballroom and feature a Latino-inspired menu including jibaritos, pinchos, sweet plantains, and passion fruit juice. Please let us know you're coming, but there will be plenty of space for all who wish to attend.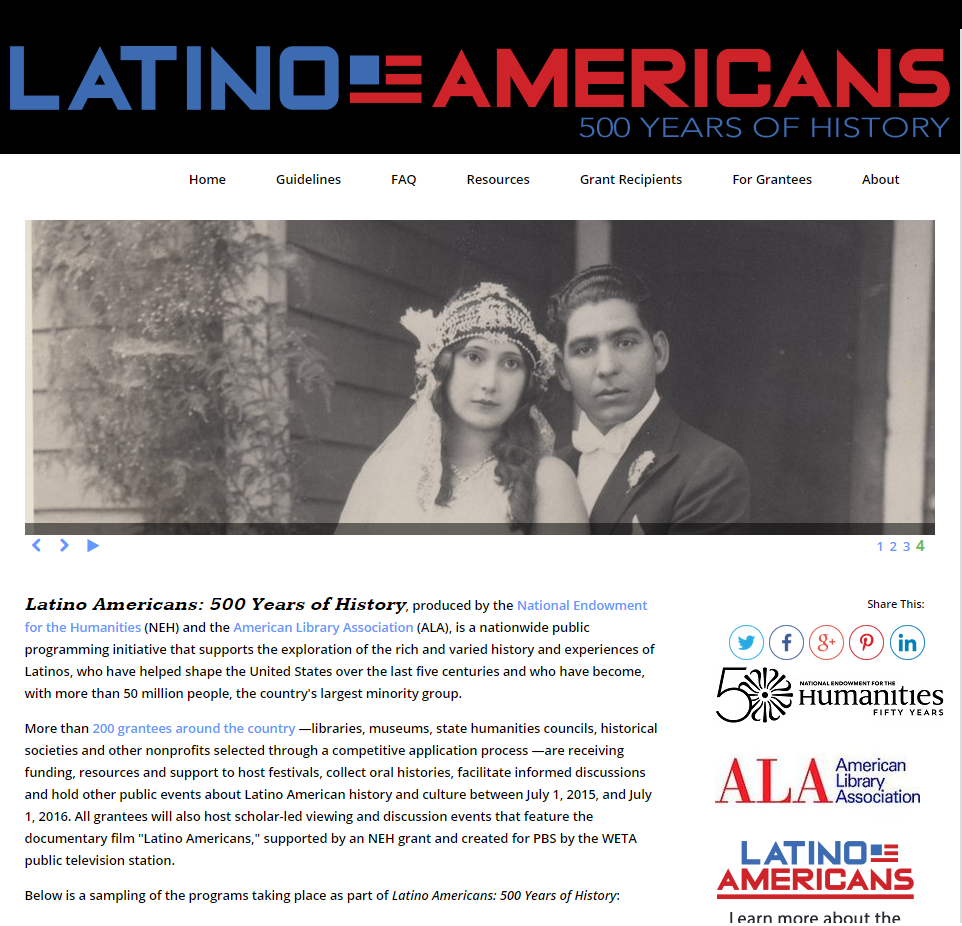 This event reflects the values expressed in IIT's Diversity Statement and is intended to promote diversity at Illinois Tech.