After a combined 50 years of service at Illinois Tech, Vice President of Community Affairs and Outreach Programs Leroy Kennedy and Vice President for External Affairs David Baker are retiring at the end of the month.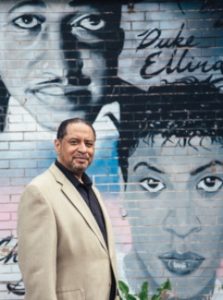 Kennedy was responsible for establishing and maintaining relationships between the university and its diverse local community constituencies and served as the university's primary liaison for community planning and development initiatives. He also coordinated Illinois Tech's administrative and programmatic efforts to work with the community, local government, area institutions and schools, as well as with corporate, philanthropic and civic organizations.
He is an active member of numerous civic, community and governmental boards and business associations. Since earning his degree from Southern Illinois University Carbondale he worked extensively with community and civic groups, organizations and government agencies to foster affordable housing, community development and economic empowerment in urban areas.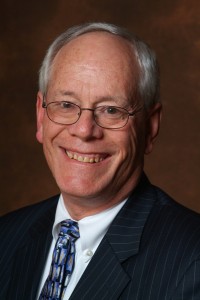 Highlights from Baker's 23 years at Illinois Tech include staffing the national commission for IIT, which led to the Pritzker-Galvin challenge campaign, strengthening relationships and successfully obtaining support from the local, state and federal sectors for IIT's programs and facilities, development of the University Technology Park, securing the Metra Station at IIT's Mies Campus, and working with the board of trustees and its government and community affairs and trusteeship committees. Prior to coming to IIT, David served as President of The Illinois Coalition and as Executive Vice President of the Illinois State Chamber of Commerce. His community efforts also include the Perspectives Charter Schools/IIT Math & Science Academy and serving as President of the Association of University Research Parks (2012-2013). David holds an M.A. from Johns Hopkins University School of Advanced International Studies and an A.B. in History with a minor in Economics from Stanford University.