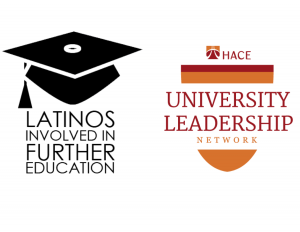 Latinos Involved in Further Education (LIFE) and Hispanic Alliance for Career Enhancement (HACE) will be having a Tamale Sale on Wednesday, January 20, 2016 at 11 a.m. in Perlstein Hall lobby.
Stop by for tamales and to see what we have in store for the spring semester.
You can pre-order tamales here.
This event reflects the values expressed in IIT's Diversity Statement and is intended to promote diversity at Illinois Tech.