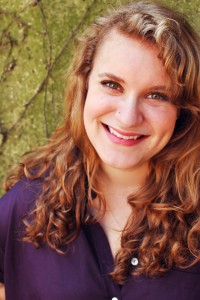 Marisa Haire will address fellow graduates at the IIT 2013-2014 Commencement ceremony which takes place at 10 am on Saturday, May 17, 2014 at the Main Campus.
Haire, who will graduate with an undergraduate degree in Chemical Engineering, is a Leadership Academy Scholar and has attained a Certificate in Leadership Studies. In addition, she has been an active student on campus holding a number of offices within the Greek community including as vice president of recruitment for the IIT Greek Council and the Kappa Phi Delta sorority.
Upon graduation, Haire will begin a two-year Career Development Program for Chemical Engineers with UOP, LLC.